Meet Dr. Beck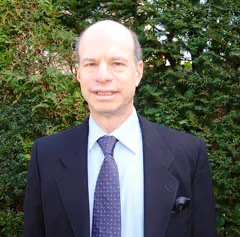 Michael Beck, D.M.D.
Michael Beck, graduated from Fairleigh Dickinson University School of Dental Medicine in 1976. Presently, Dr. Beck has been awarded 2500 hours award given by the State of NY Dental Society for continuing education. Of the 17,000 dentists in NYS, only a very few have attained this achievement.
By taking courses above and beyond what is required in the many specialties and sub-specialties of dentistry, Dr. Beck is able to draw from this knowledge and provide a customized plan to fit any specific needs of his patient. The challenge of solving unique problems has become a daily routine.
He has concentrated his post graduate education upon implants and root canal treatment. This allows for rational decisions to be made when choosing to save or replace a tooth. He is an officer of the Westchester Academy of Restorative Dentists and a long standing member of the Peninsula Dental Society. Both organizations are committed to continuing education.
Health and fitness is his other passion keeping his patients happy and free of disease is what gets him going in the morning.